This Espresso cake takes coffee to a whole new level..

.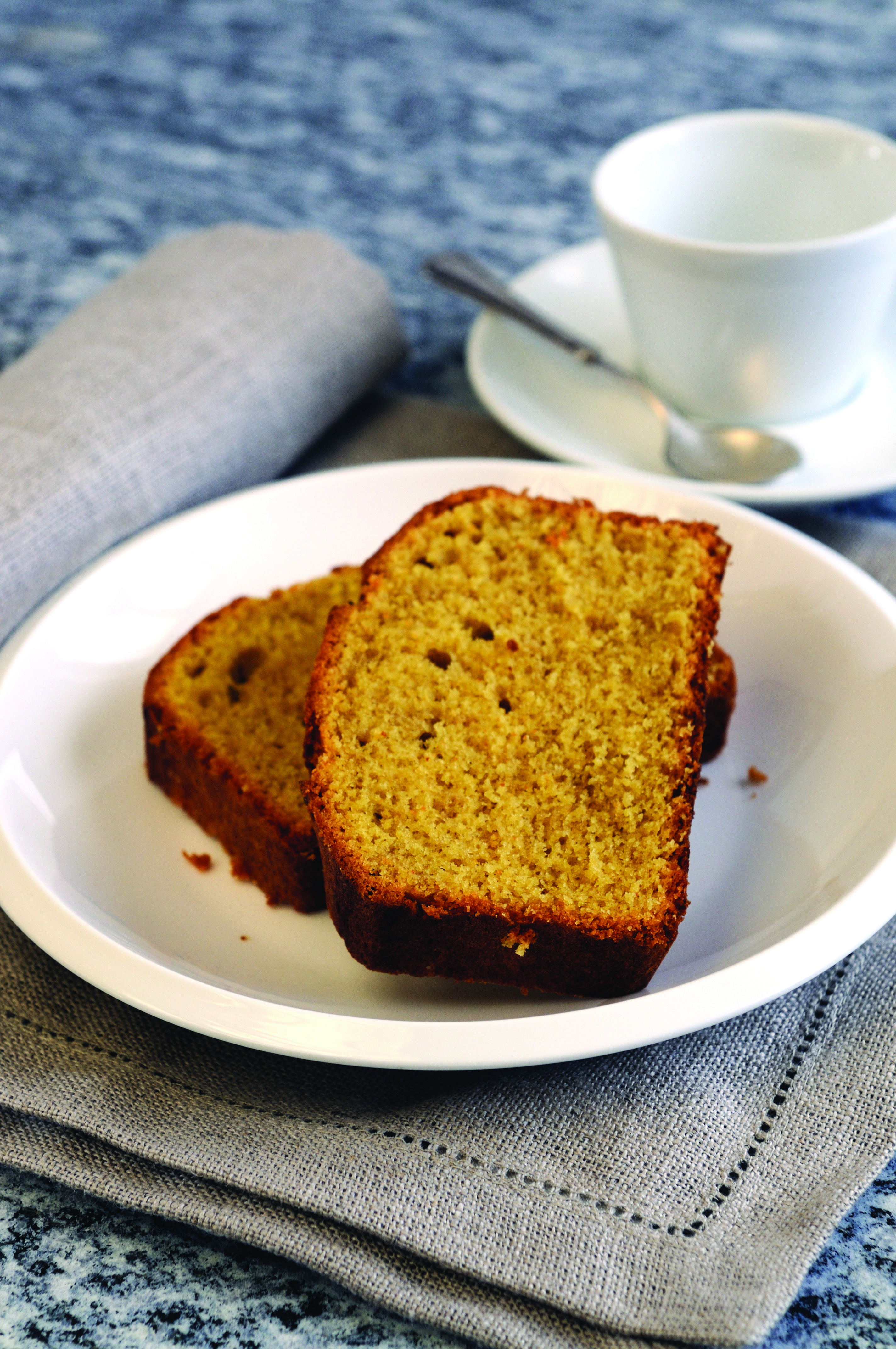 Espresso cake
Torta di caffè
Content continues after advertisements
Makes 1 loaf | Preparation 20 minutes | Cooling 20 minutes | Baking 35 minutes | Resting 30 minutes 
Ingredients
100ml strong espresso coffee
80g unsalted butter, softened
120g caster sugar
2 free-range eggs, separated
175g self-raising flour
Method
Preheat the oven to 180˚C/Gas Mark 4. Make 100ml of espresso coffee and allow it to go cold. Mix together the butter and 80g caster sugar, until light and fluffy. While still stirring, add the egg yolks one at a time. Next, pour the chilled espresso into the mixture, stirring as you do so. Finally, add the sifted self-raising flour. 

In a separate bowl, whisk the egg whites with the remaining caster sugar until they are stiff. Gently fold the egg whites into the cake mixture, then pour this into a greased, lined loaf tin. Bake the cake in the oven for 35 minutes. Remove the cake from the oven, turn out from the tin and leave to cool on a wire baking rack.

This cake makes the ideal morning or afternoon snack to wake you up a little, but if you are making it for a dessert, try serving it with double cream for a touch of indulgence.